Junior Member
Join Date: Mar 2010
Posts: 1
Newer, Updated Look For My F2 Model ZX-6R
---
Hello
I have a ZX-6R 1996 F2 Model whch im looking to jazz up a wee bit. I have no idea if its possible, so i'd like to share my ideas and hope you will be able to guide me in which ever way/s you can
At the moment, it has a fibreglass rear tall piece which is nice, but i'd like to have a rear seat on there. Was hoping for maybe something from the G or J Models as i have a nice tidy undertray which i would like to keep. I want to avoid putting the origional fairings on as the rear of these models look very dated and i dont like the rear light inbetween the fairings (i know im fussy)
The other is the front, id like to convert it to the twin headlight from the later ZX-6R models.
Welding, fibre glass, anything that can make my ZX-6R any more updated i am happy to do! ! !
I just want to smarten it up a tad as you can see from the pics, its a bit untidy at the moment.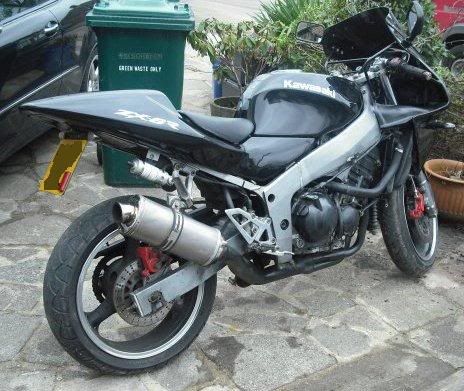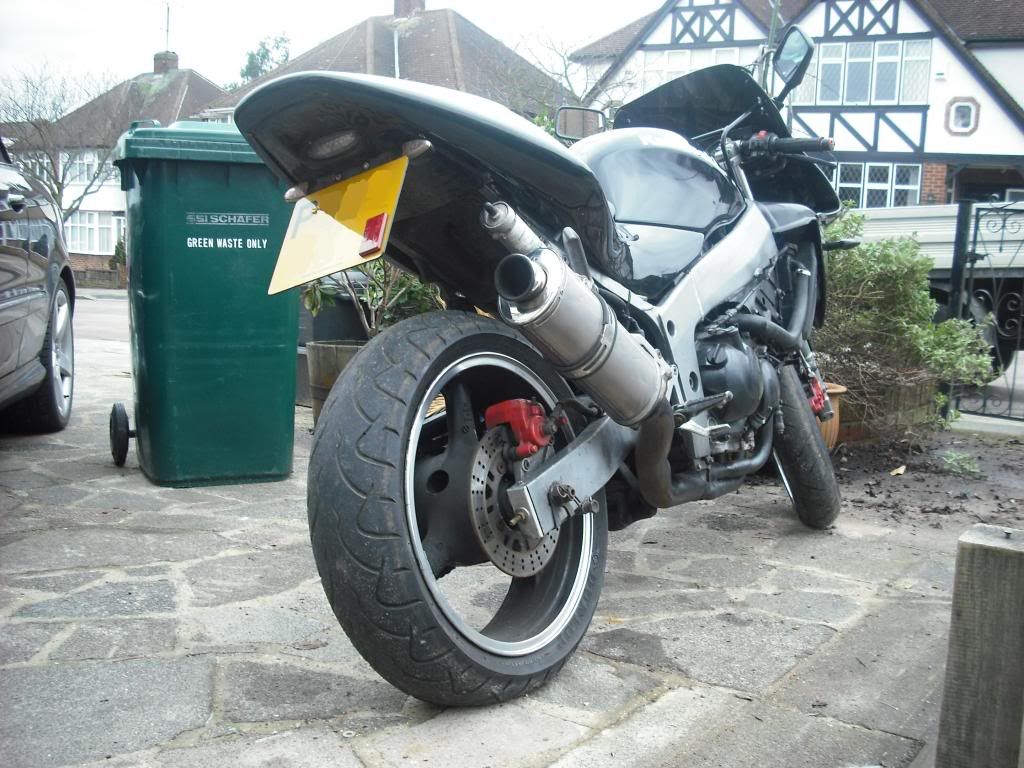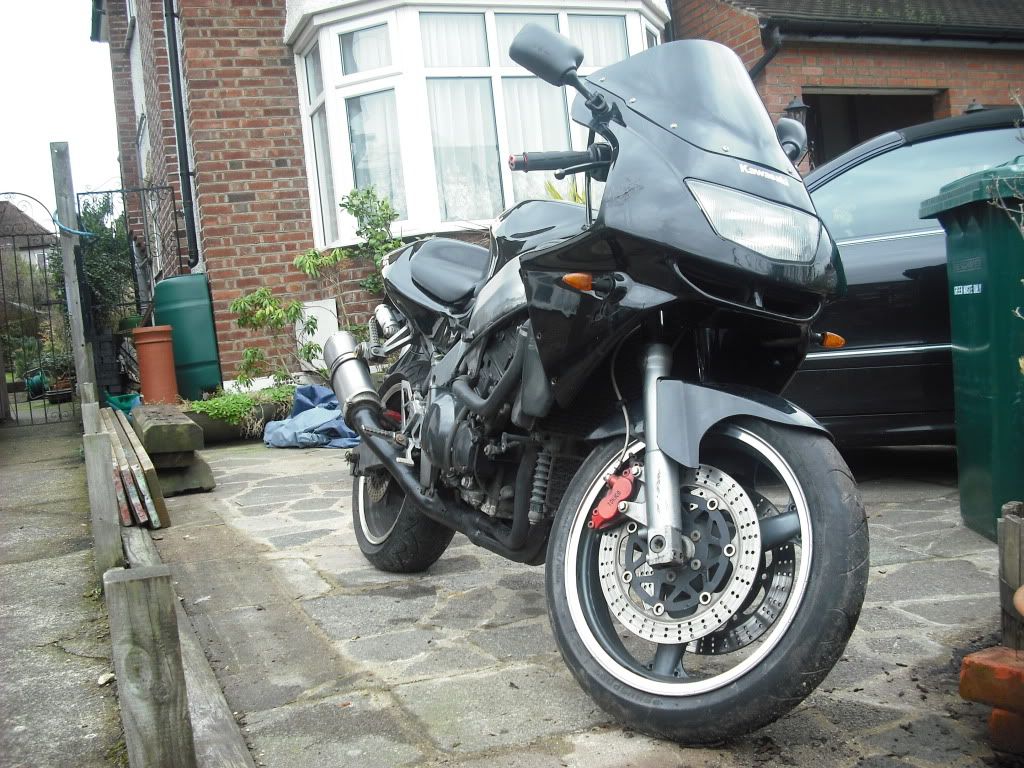 Thanks