Join Date: Apr 2008
Posts: 1
New to Site! Athens, AL here!
---
My name is Aaron, and I have a Green 97 ZX-7R. I live in Athens, AL, but I am from Arkansas origionally. I would love to find a few local people to ride with.
Here are a few pics of my bike....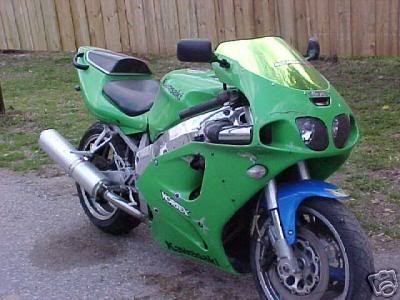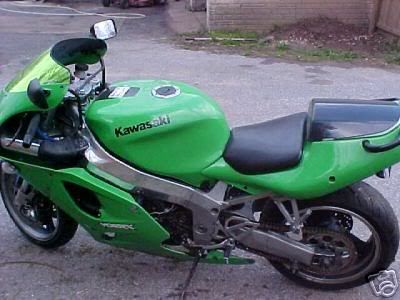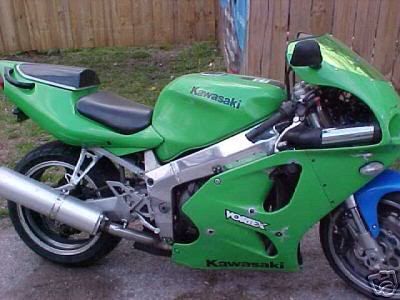 what's up and welcome bra...nice lookin ride ya got there....can't go wrong with green...i always drive through Athens when i ride back and forth home to indiana...me and my lady stayed in a hotel there for a night, well enough about that subject...how long ya been riding?